The Grandmaster of The Human Development



(Spirit, Mind, Body)
You must know: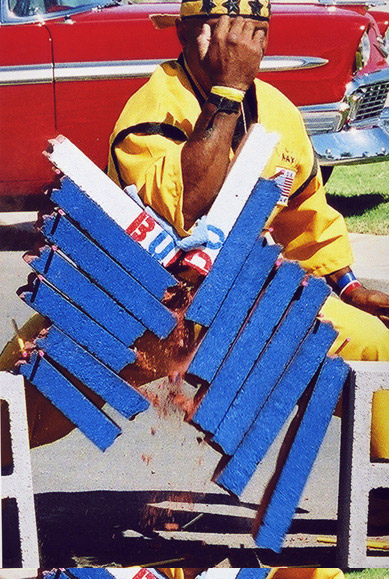 1. where you are to know where to go….
2. to be hungry to flow…
3. balance…
4. nothing…
5. that there is not a "NO"…
6 You want to be a history maker…
7. Not to let people talk you into unbelief
8. Not to talk yourself into unbelief
9. That there is a switch…
10. How to access a code…
11. How to turn the receiver mode off…
12. How to review what you have received…
13. That there is a beginning and ending…
14. Success past, present and future…
15. Nothing is new under the sun…
16. To do it yesterday…
The Machine:
A machine is designed to work forever. The body is designed to heal itself. A machine can be under-worked or overworked. If one part of the machine is broken, the whole machine is broken. Anything that is not in motion or in slow motion will expire.
Training the Machine:
When you are not training, remember sombody somewhere else is, and when you meet them you will be defeated. To play on the spiritual battlefield your mind and body can never exit (connecting to the infinite.)Human Development
James 1:5-8:
If any of you lack wisdom, let him ask of God, who gives to all liberally and without reproach and it will be given to him; But let him ask in faith, with no doubting, for he who doubts is like a wave of the sea, driven and tossed by the wind. For let not that men suppose that he will receive anything from the Lord. He is a double-minded man, unstable in all ways.