About Original '7′ Training Systems
The Purpose of the Original '7′ Training System is to benefit athletes at any and every level to understand how to maintain the top level of readiness for training and competition: To learn how to move to a higher level of execution, and to avoid/prevent some of the most common injuries. (Hamstrings, Quadriceps, Torn, and Stretched Muscles.) To Teach instant recovery of stressed muscles.
Grandmaster Nay Meadows is a Grandmaster in the Martial Arts, who will help you elevate your game. No matter what the sport. Get ready for the NFL Combine, or become better at MMA.
Offering Exclusive rights for a period of three years of the Original '7′ Training System, and Original '7′ Training Equipment to the highest bidder. For Info Call (928) 257-9060.
Grand Master Nay Meadows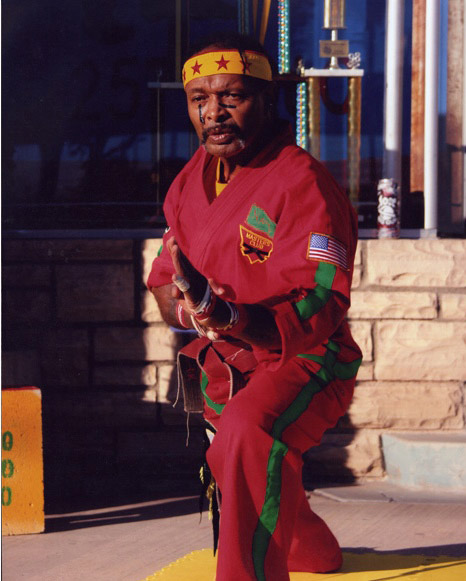 Place of Birth: Spartanburg SC
Date of Birth: 09/16/57
Martial Arts: 9 years old World Tae Kwon Do
Military: Marine Corp at 17 years old
Born Again: 10/19/02
Grand Master: Since 05/01/05
Training:




Grand Master Ed Hayes Southern Tai Chi Yuma




Grand Master Cheif Al Hawaiian Kempo SD, CA




Grand Master Victor A. Hughes GoJu SD, CA




Grand Master James Wilson W Tae Kwon Do SD, CA




Grand Master Jon Simpson Northern Tai Chi Oceanside, CA